Latest News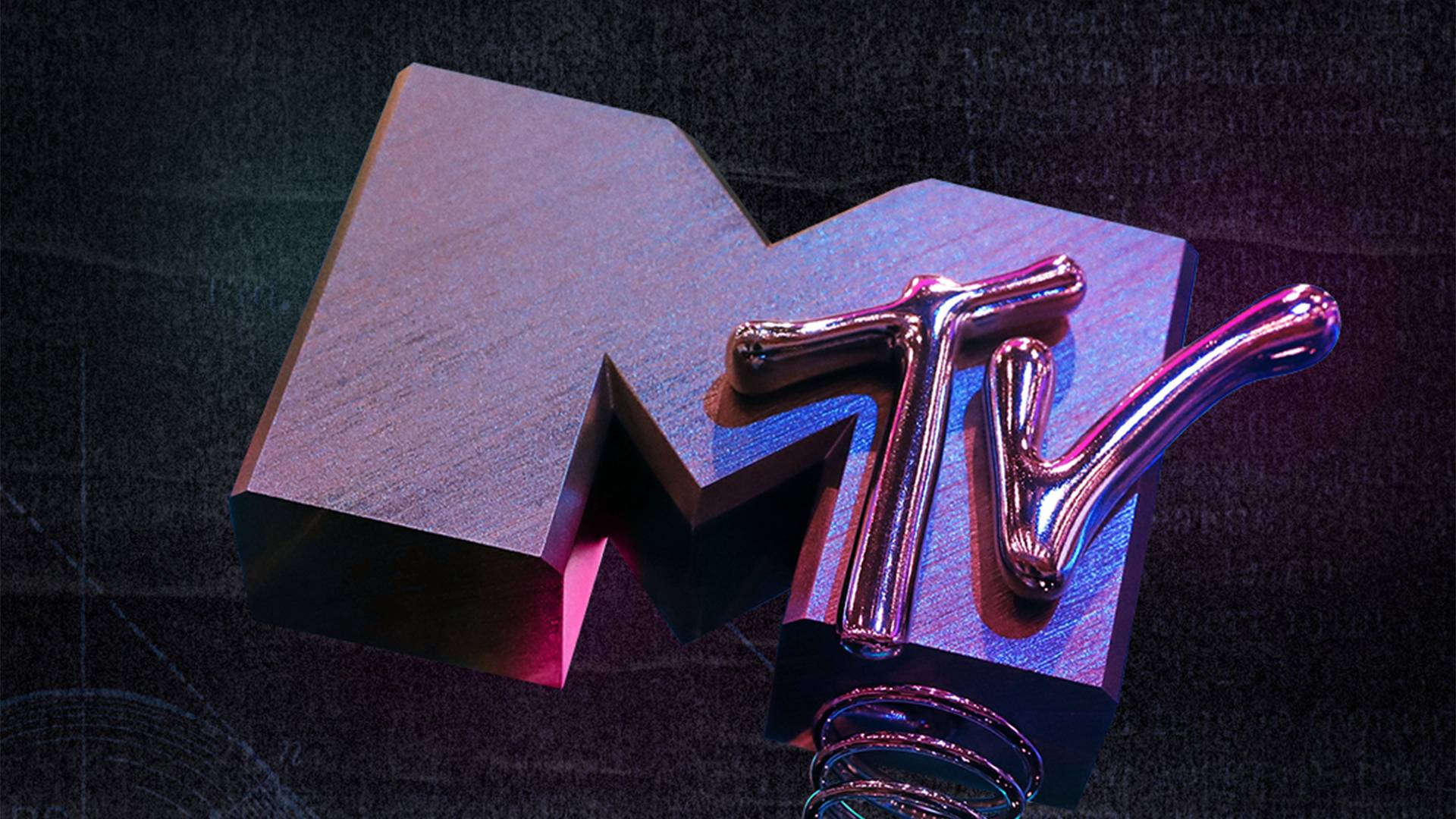 A MTV PREMEIA ESTES ARTISTAS NOS MTV EMA 2023
VÊ A LISTA DOS VENCEDORES MTV EMA 2023
Atualizações sobre o MTV EMA
Dada a volatilidade dos eventos mundiais, decidimos não seguir com o MTV EMA 2023 por precaução com os milhares de funcionários, membros da equipe, artistas, fãs e parceiros que viajam de todos os cantos do mundo para realização desse show.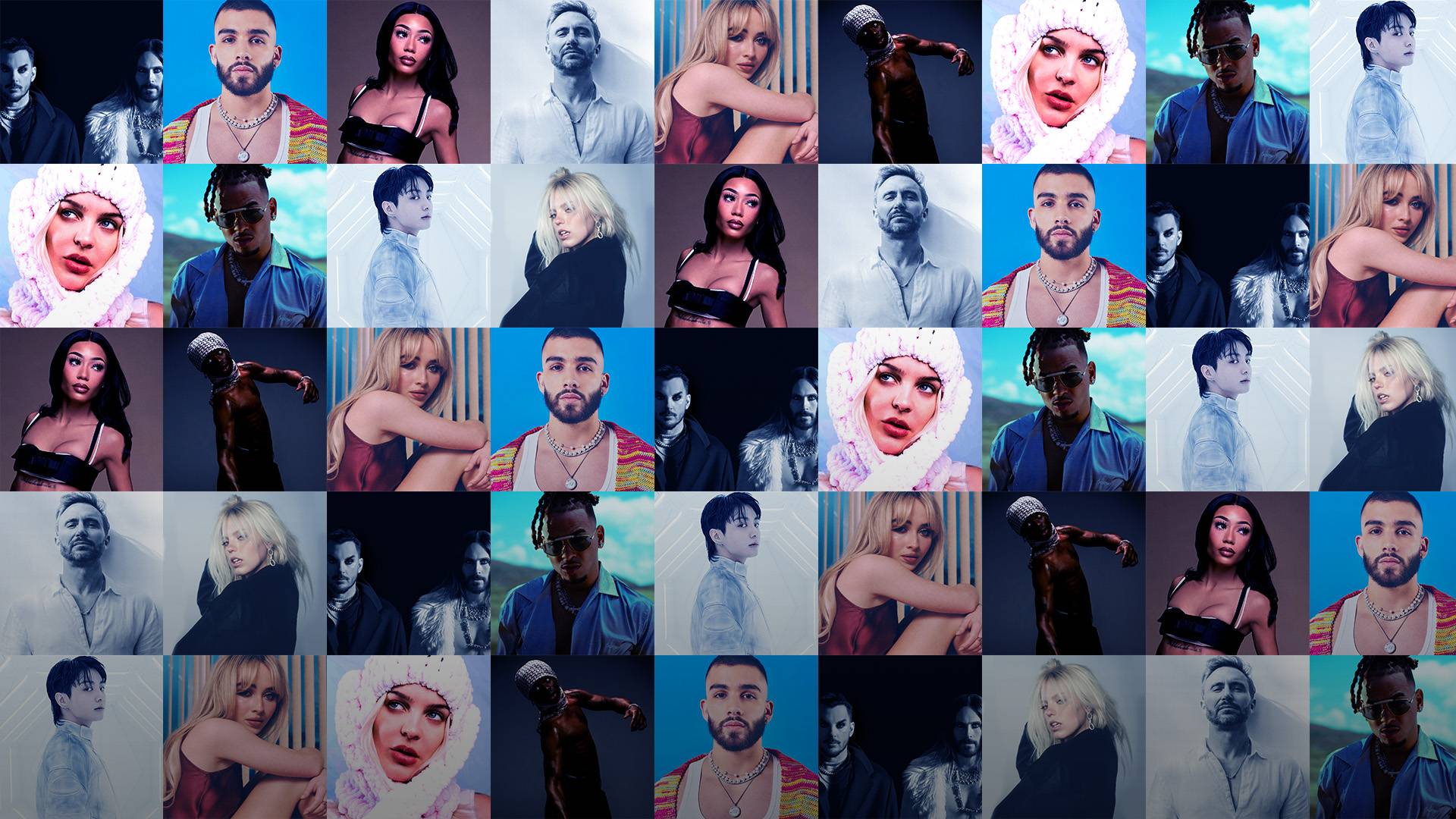 Announcing This Year's Lineup!
Anne-Marie, Coi Leray, David Guetta, Jung Kook, Manuel Turizo, Ozuna, Rema, Reneé Rapp, Sabrina Carpenter and Thirty Seconds to Mars to Perform at the 2023 MTV EMAs.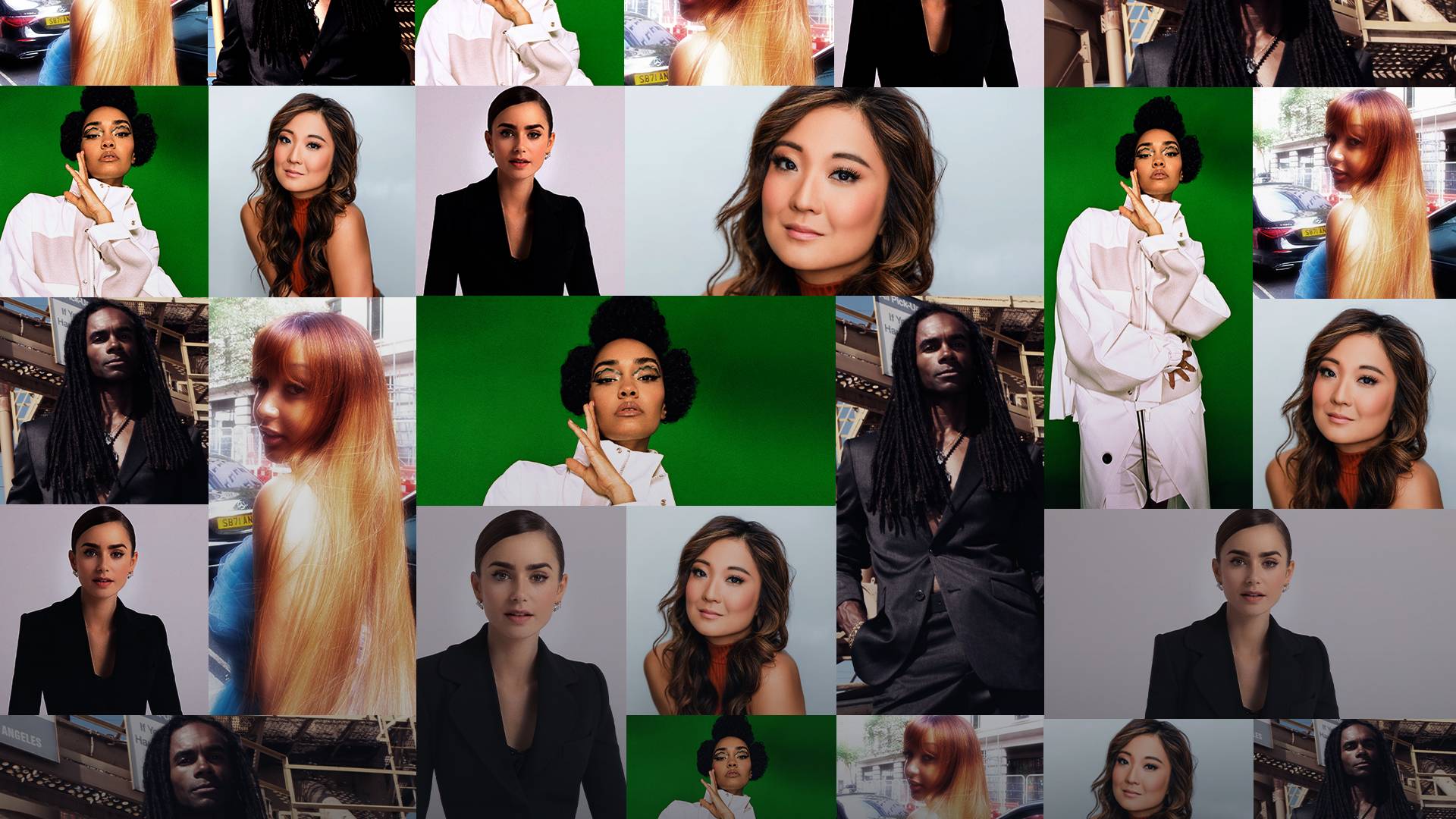 The 2023 MTV EMAs Will Feature Fan-Favourite Presenters
With appearances by Leigh-Anne, Lily Collins, Ashley Park, Fab Morvan and PinkPantheress.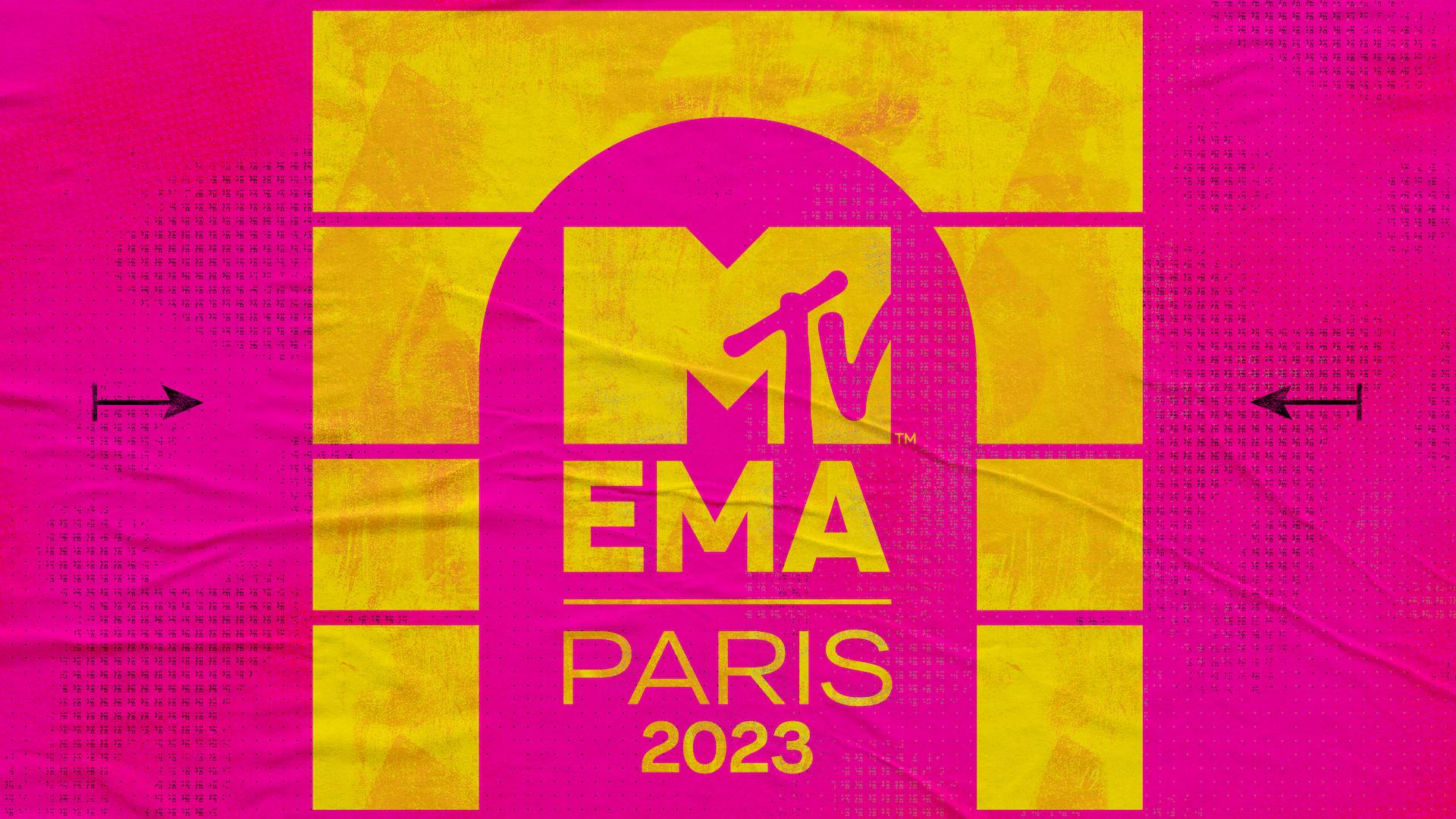 MTV EMAs 2023 – aqui estão as nomeações!
A MTV revelou as nomeações para os MTV EMAs deste ano, que contam com artistas globais que dominaram os tops musicais ao longo dos últimos 12 meses.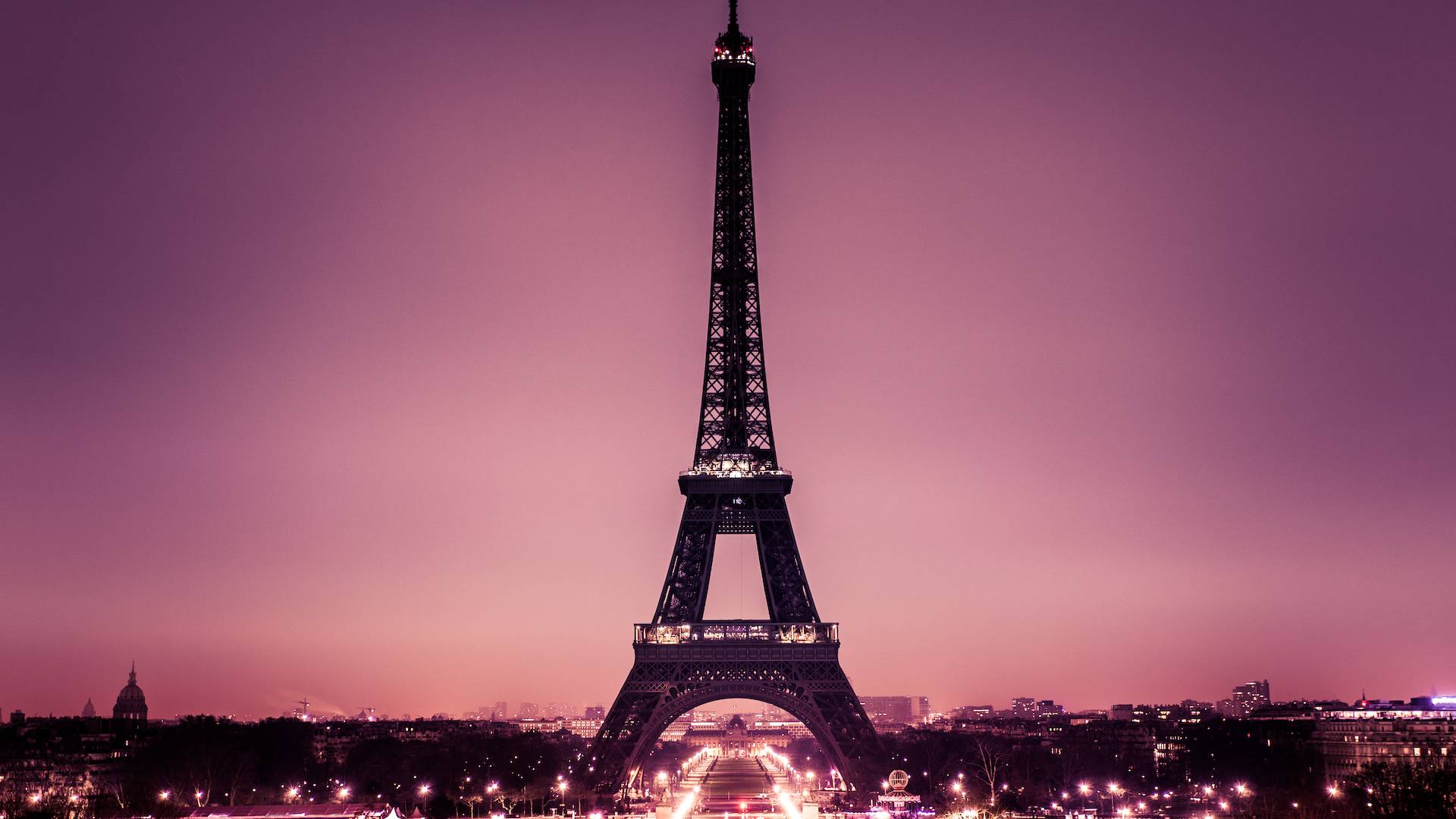 A MTV anuncia que Paris vai acolher os MTV EMA 2023!
Paris será a cidade anfitriã dos EMAs pela primeira vez desde 1995. Os MTV EMA 2023 irão celebrar a obra de artistas globais com prémios e atuações lendárias de ícones da música internacional. A cerimónia será transmitida em direto pela MTV no dia 5 de novembro!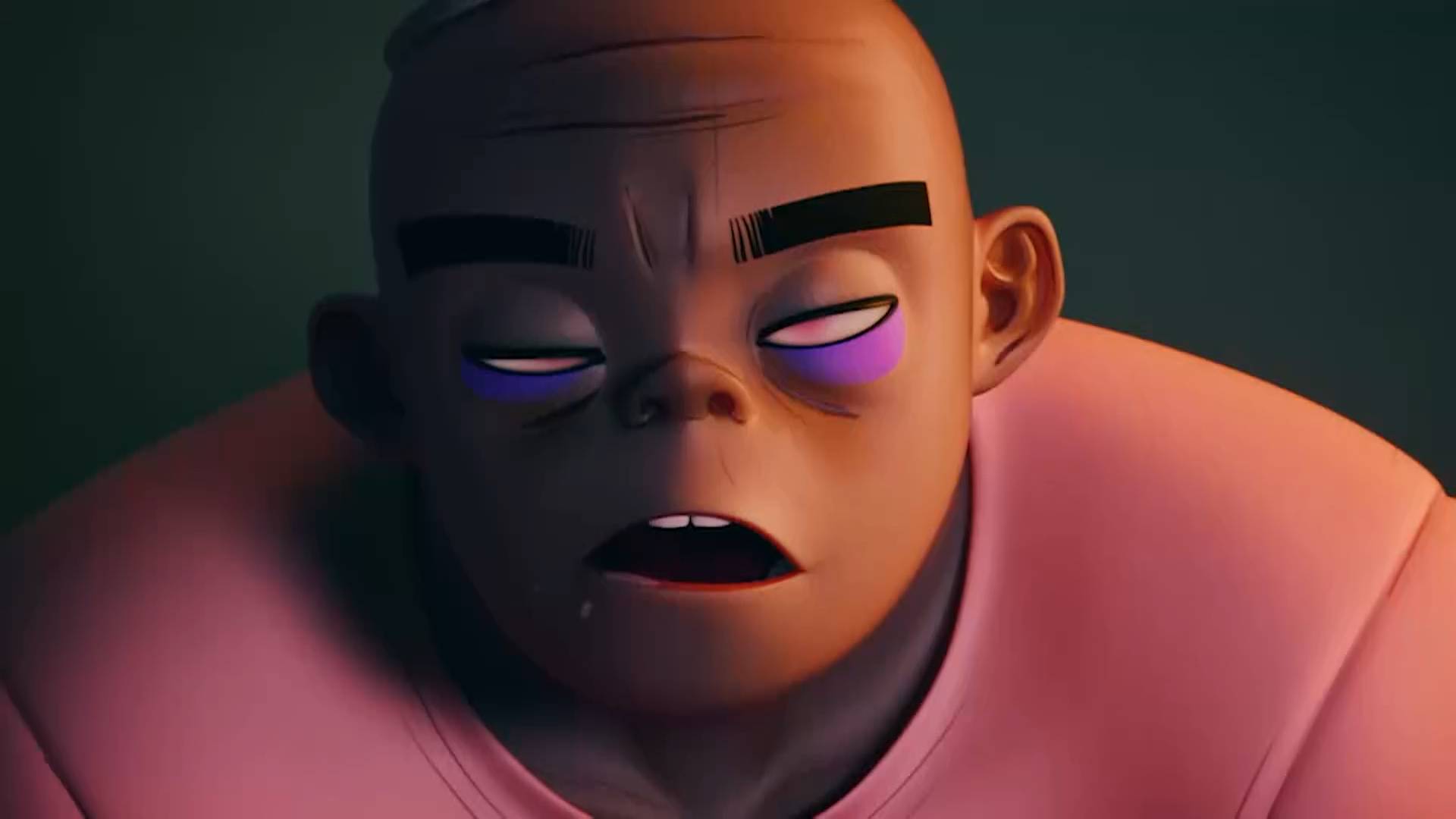 Mind-Blowing Performances from the MTV EMA 2022
It was all about the live performances at the MTV EMA 2022 as some of the biggest acts on the planet took the stage! From David Guetta and Bebe Rexha to Lewis Capaldi, rewatch all of this year's unforgettable performances.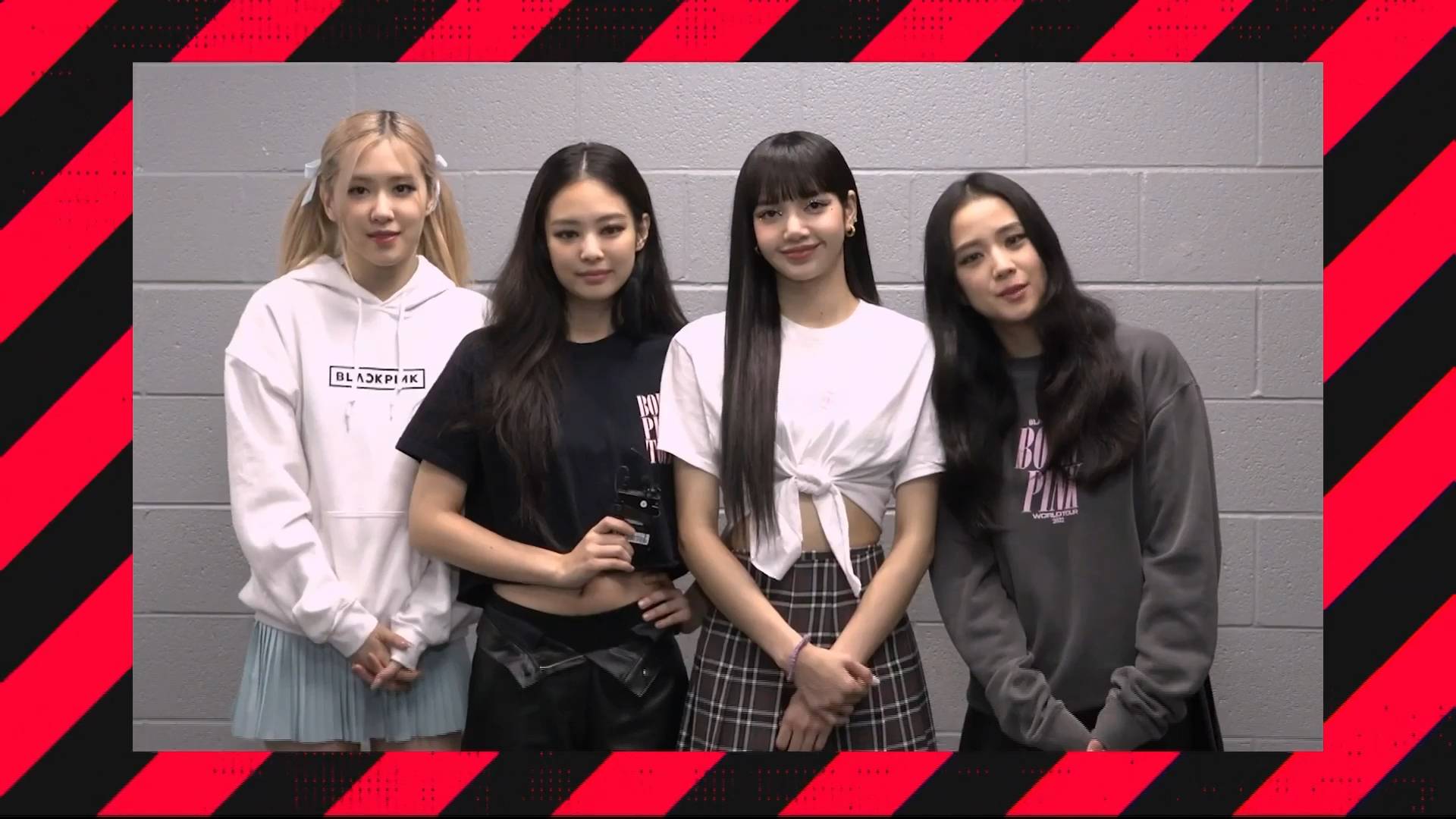 The MTV EMA 2022 Were EPIC
Oh, what a night! Taika Waititi and Rita Ora hosted the world's biggest celebration of music at the MTV EMA 2022, live from Düsseldorf, Germany. Audiences were treated to an epic pre-show including a party-starting performance from Armani White and the powerful Generation Change Award was given to three inspiring Ukrainian women helping their communities and the world.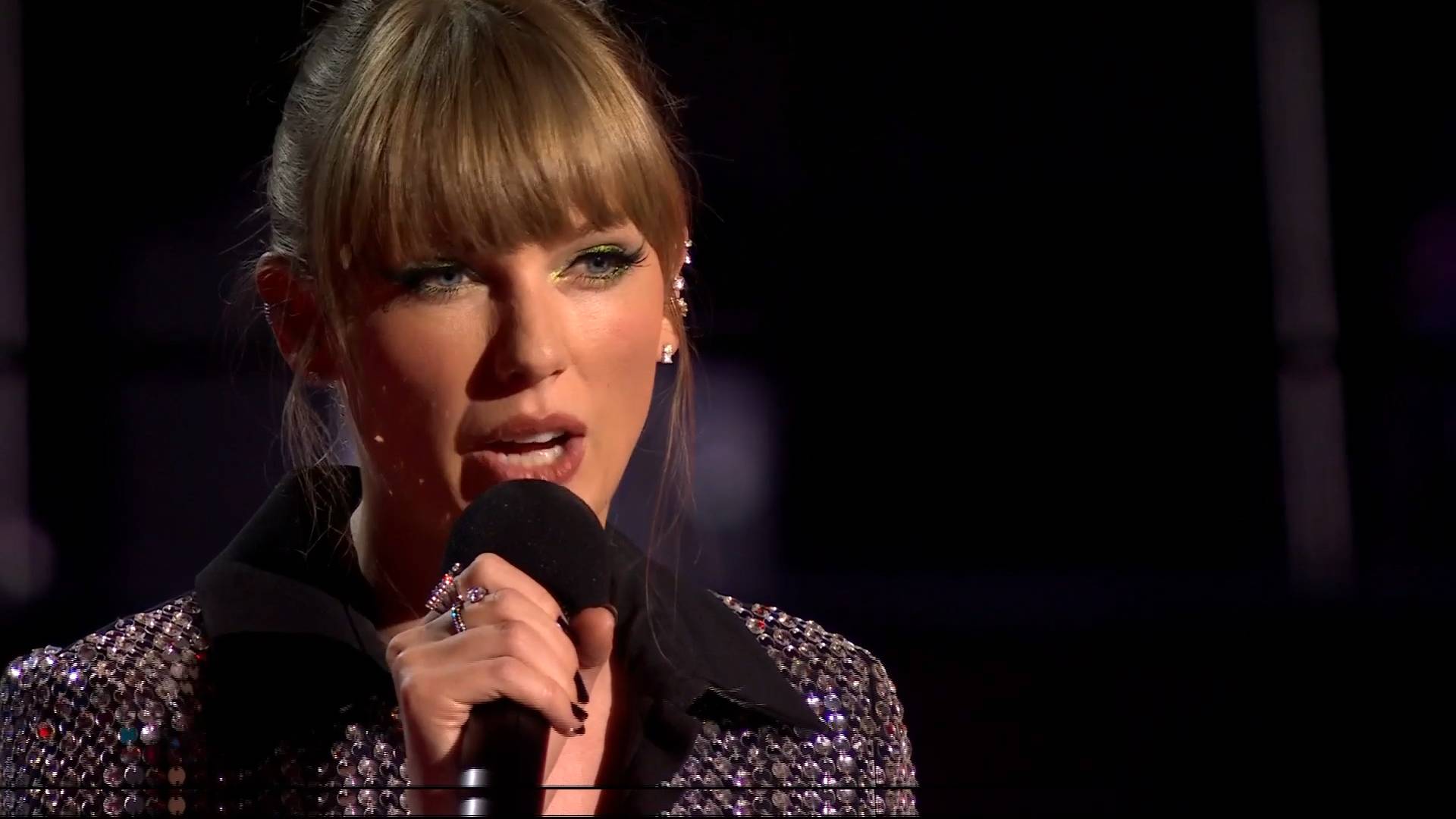 Taylor Swift Wins Big at the MTV EMA 2022
Fans made their voice heard on music's biggest night! Singer Taylor Swift nabbed four awards throughout the night, including Best Pop, Best Longform, Best Video for "All Too Well: The Short Film" and the coveted Best Artist Award. Shining bright in a sparkling mini dress, the artist thanked her fans and team for making the wins possible.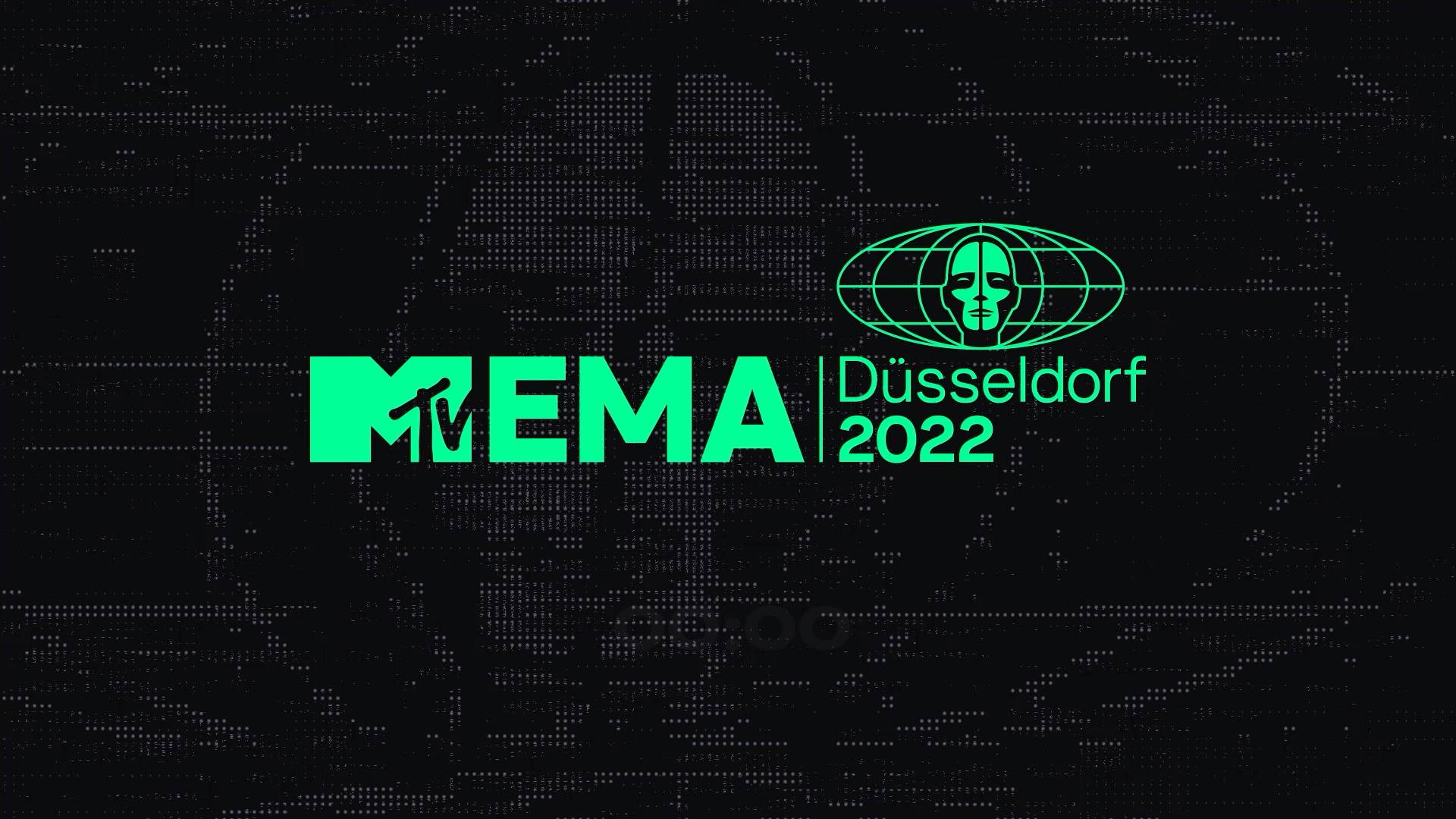 The MTV EMA 2022 Local Acts Show
From the Nordics to New Zealand, the fans have spoken! The MTV EMA 2022 is honouring the biggest musicians from every region around the globe on the Local Acts Show. Presenter Harriet Rose is on hand to host the special ceremony just ahead of the main celebration, announcing winners for Best UK Act, Best Asia Act and so much more!
Three Ukrainian Changemakers to Receive the MTV EMA Generation Change Award
It's time to get inspired for change! Lina Deshvar, Anna Kutova and Anfisa Yakovina will be honoured with the MTV EMA Generation Change Award for their efforts fighting for those impacted by the humanitarian crisis in their native Ukraine. The honour is awarded in partnership with Choose Love, a leading humanitarian and advocacy group for refugees.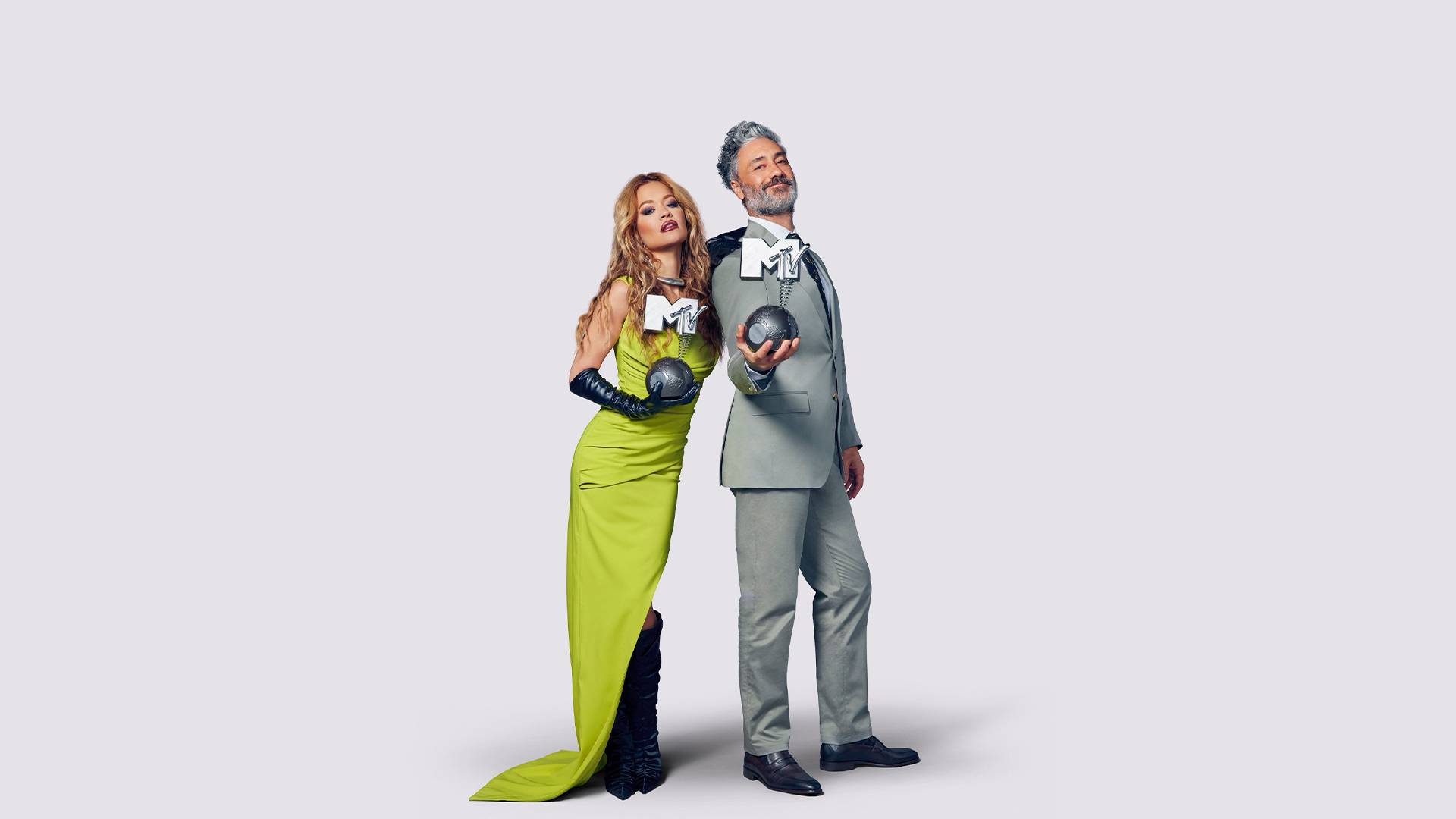 Rita Ora and Taika Waititi Are Hosting the MTV EMA 2022!
Singer-songwriter Rita Ora is set to make a splash with her return to the MTV EMA stage. It's been five years since she made her EMA hosting debut at the 2017 ceremony in London, and she also nabbed several nominations and the Power of Music Award. This year, Ora will co-host the show with her partner, "Thor: Love and Thunder" director Taika Waititi. Before hosting, Ora hit the EMA stage to perform her moody pop track "R.I.P.," making this her third appearance at the awards show.
ACABOU! TODOS OS GANHADORES E ARTISTAS DO MTV EMA 2021
No domingo, dia 14 de novembro, a MAIOR noite na música global honrou os artistas mais talentosos em Budapeste! Ao vivo da Papp László Budapest Sportaréna na Hungria, espectadores da MTV de mais de 180 países viram seus artistas no palco.