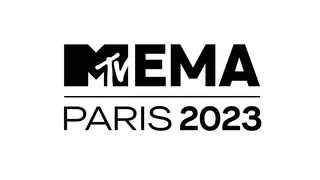 MTV EMA Update
Given the volatility of world events, we have decided not to move forward with the 2023 MTV EMAs out of an abundance of caution for the thousands of employees, crew members, artists, fans, and partners who travel from all corners of the world to bring the show to life.

The MTV EMAs are an annual celebration of global music. As we watch the devastating events in Israel and Gaza continue to unfold, this does not feel like a moment for a global celebration. With thousands of lives already lost, it is a moment of mourning.

Voting is continuing and the winning artists will receive their MTV EMA Awards.

We look forward to hosting the MTV EMAs again in November of 2024.