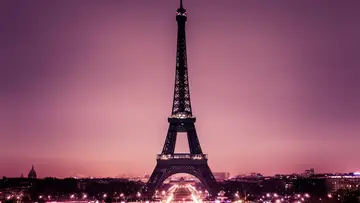 MTV Announces Paris as Host City for MTV EMA 2023!
Paris, France will host the EMAs for the first time since 1995. The 2023 EMAs will be an event to celebrate the work of global artists with awards and legendary performances from international music icons. The show will air live on MTV on 5 November!
Memorable Highlights from 2022
2022 Red Carpet Highlights
MTV EMA 2022
The most iconic artists and entertainers come together to celebrate the year's best moments in music with epic performances and more.