GET TO KNOW YOUR FIRST-EVER MTV EMA ROCK ICON LIAM GALLAGHER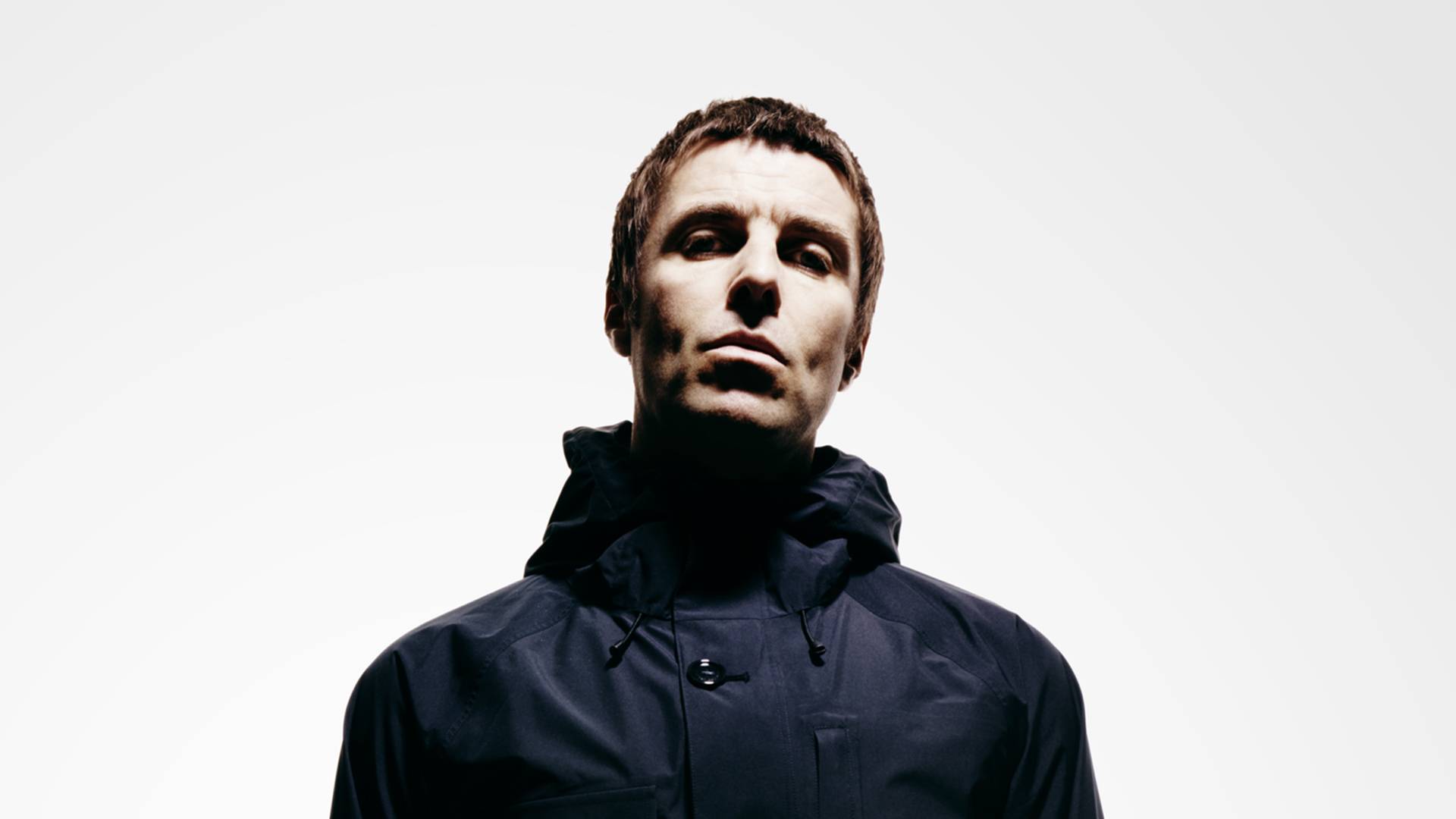 Known as the most iconic frontman of his generation, megastar Liam Gallagher has been rockin' the world for nearly 30 years! WOW. At the 2019 MTV EMA, he'll be honored with the first-ever "Rock Icon" award and will perform a hit song from his days with Oasis as well as one from his recent critically-acclaimed solo album, Why Me? Why Not.

You can catch all of the action by tuning in to the 2019 MTV EMA broadcasting live on Sunday, November 3rd from FIBES Conference and Exhibition Centre in Seville, Spain. If you like what you hear at the MTV EMA, Liam is currently touring – catch him alongside The Who or during his very own headlining tour in 2020!

Liam is truly the voice of countless era-defining hits with Oasis, and he recently made the comeback of the year with his 2017 solo album As You Were. It shot to the top of the UK charts with more than 100,000 first week sales and maintained a Top 40 position for over six months! He just released his second album Why Me? Why Not.

Get ready to sing along and tune in to the '2019 MTV EMAs' airing live from FIBES Conference & Exhibition Centre of Seville, Spain on Sunday, November 3rd at 9:00pm CET and follow @MTVEMA on social media for more exciting updates!