Meet 2017's Best Push Nominees
1 / 11
Hailee Steinfeld was originally famous for her acting roles in movies like, True Grit and Pitch Perfect 2. Now she's being recognized as a super talented singer who puts out empowering messages in her songs.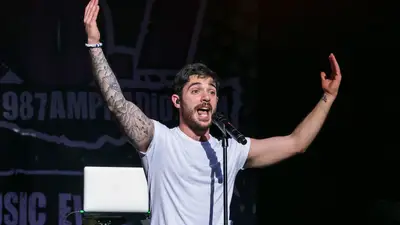 2 / 11
Jon Bellion is the voice and brains behind the hit, "All Time Low." His album "Human Condition" is a blend of hip hop, R&B and pop rock.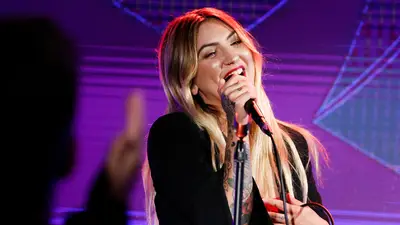 3 / 11
Julia Michaels has penned huge pop songs including Justin Bieber's "Sorry." Her melodic voice and strong songwriting skills are on full display on her debut album, Nervous System.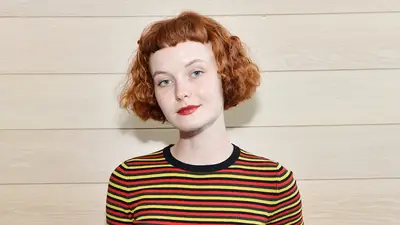 4 / 11
Kacy Hill went from being Kanye West's backup dancer to getting herself signed to his record label G.O.O.D. Music. Her debut album, Like A Woman, which West produced, is full of raw emotion.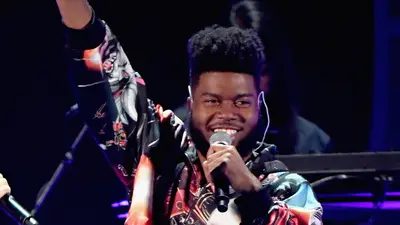 5 / 11
Khalid is a 19-year-old musician whose soothing voice and relatable lyrics make his songs like "Location" and "Young Dumb & Broke" international hits.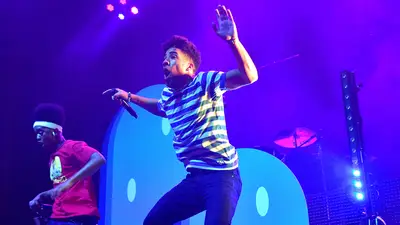 6 / 11
Part ray of sunshine, part rapper, KYLE is known to go crowd surfing at his shows on a literal surfboard. You probably know his feel-good, hit song, "iSpy," which features Lil Yachty.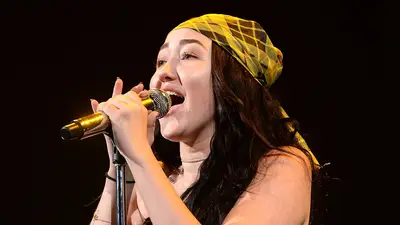 7 / 11
She's not just Miley's little sister anymore. Noah Cyrus has shown the world that she also has a big-time singing voice with her debut album, NC-17.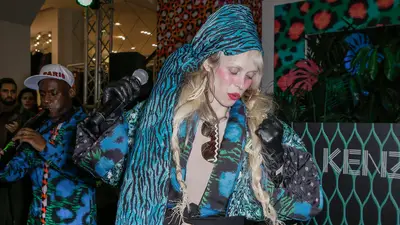 8 / 11
If Lady Gaga and Lolita had a baby you'd get the French, experimental pop singer Petite Meller. Her most popular songs include "Baby Love" and "The Flute."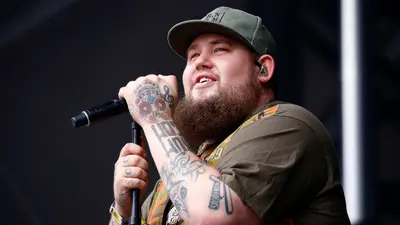 9 / 11
Rag 'n' Bone Man is the soulful, English singer behind the powerful song, "Human."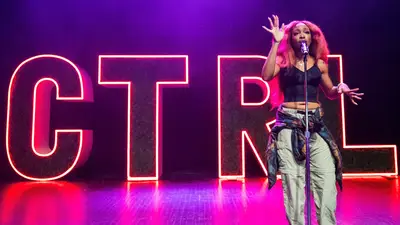 10 / 11
SZA's (sounds like "sizzah") seductive, debut album, CTRL, is full of sensual tracks with tropical undertones. She sings honestly about being played and not feeling good enough for someone.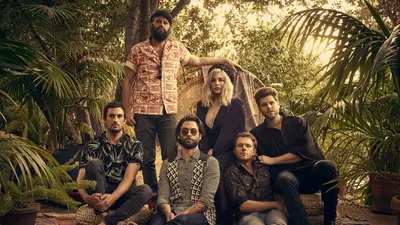 11 / 11
The Head and the Heart is a six-member, indie folk band from Seattle that formed in 2009. The band's latest album, Signs of Light, features uplifting songs with a 70s feel.