MTV EMA Makeup-Inspirationen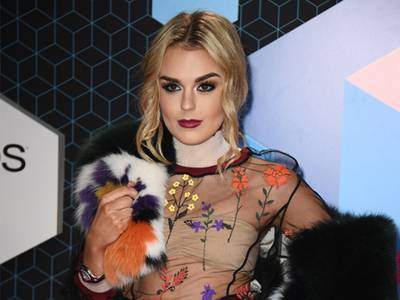 1 / 19
Tallia Storm's strong brow and smoky eye combo is captivating.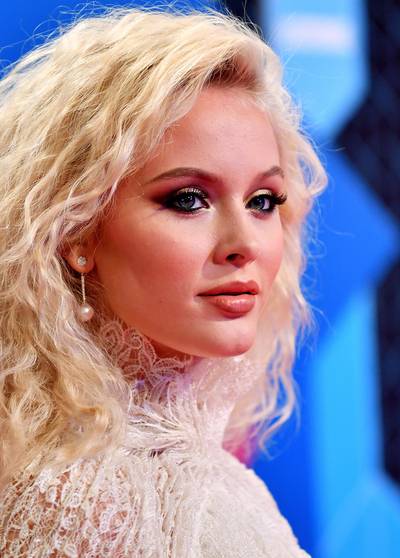 2 / 19
Diese Lippenstiftfarbe könnte gar nicht besser zu Zara Larsson's weißem Spitzenkleid passen.
Photo By
Getty Images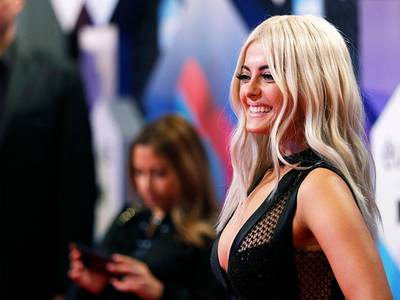 3 / 19
Bebe Rexha ist eine schimmernde Schönheit mit langen Wimpern.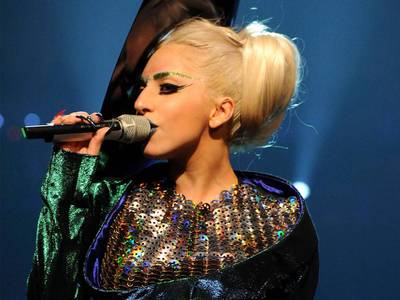 4 / 19
Lady Gaga keeps us thinking outside of the box with her sparkly green eye brows and blue lips.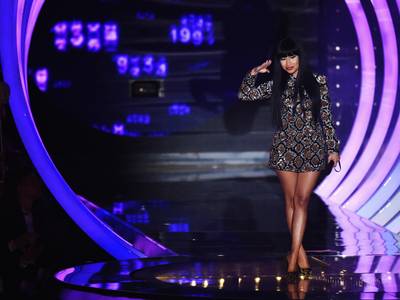 5 / 19
Nicki Minaj sieht mit ihren roten Lippen und schimmernden Wangen besonders hübsch aus.
Photo By
Getty
6 / 19
Taylor Swift's elegant makeup pairs nicely with her soft curls.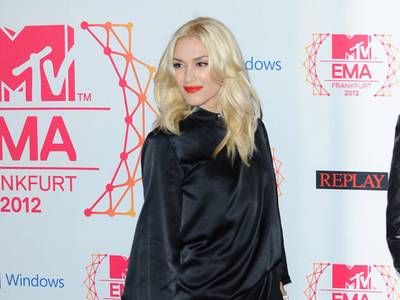 7 / 19
No one does a bold lip like Gwen Stefani.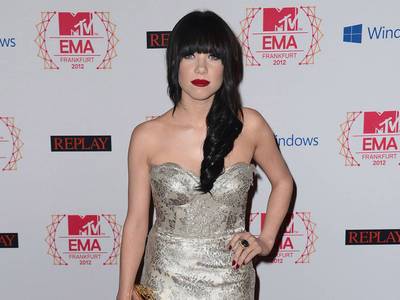 8 / 19
Carly Rae Jepson's dramatic red lip goes beautifully with her elegant gown.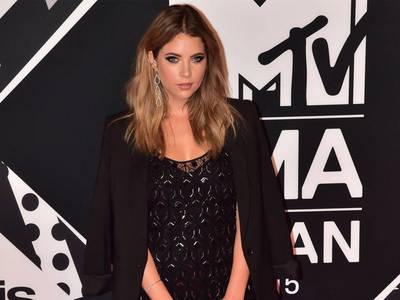 9 / 19
Ashely Benson's sultry makeup at the 2015 EMAs is major date night inspo.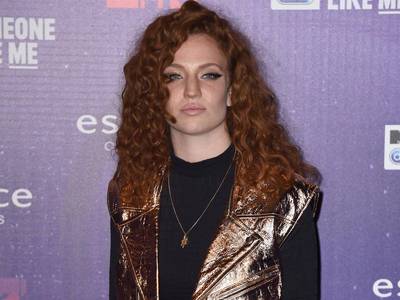 10 / 19
Jess Glynne's light pink lip paired with a strong cat eye is seductive and chic.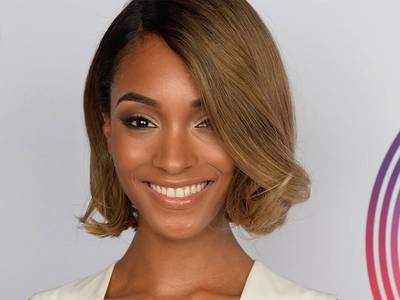 11 / 19
Jourdan Dunn's highlighter is on point and has her looking positively angelic.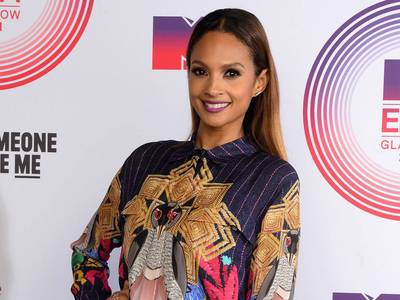 12 / 19
Alesha Dixon's purple lip is adorable and fun.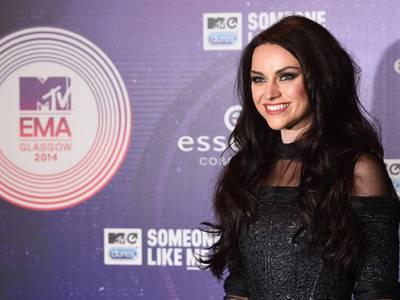 13 / 19
Amy Macdonalds's makellose Haut und Smoky Eye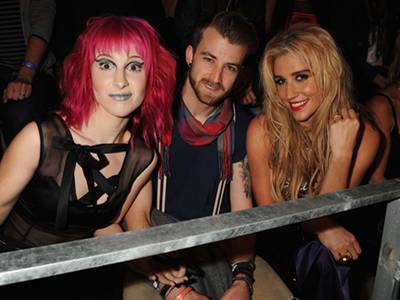 14 / 19
Hayley Williams sticht mit ihrem futuristischen Make-Up total heraus.
Photo By
Dave Benett/Getty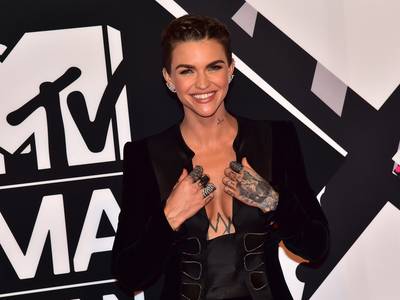 15 / 19
Ruby Rose unterstützt ihre natürliche Schönheit mit nude Lippenstift und stark definierten Augenbrauen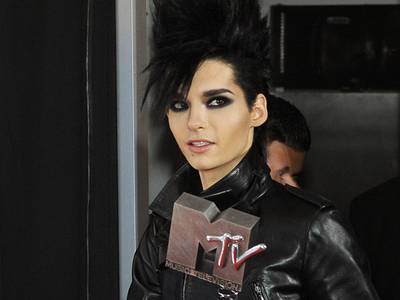 16 / 19
Bill Kaulitz of Tokio Hotel is smokey eye goals.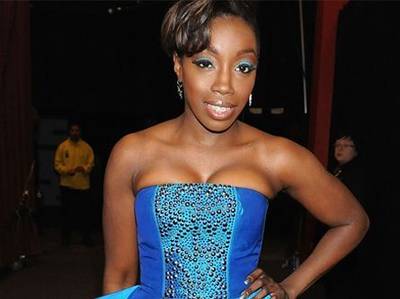 17 / 19
Estelle is absolutely nailing this blue eye shadow moment.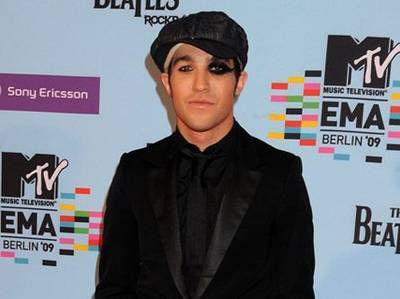 18 / 19
Pete Wentz's bold, single black eye is super cool.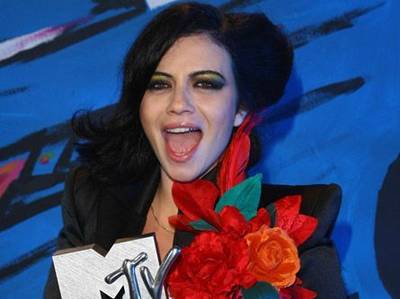 19 / 19
We love how Ninet Tayeb rocks a bright yellow eyeshadow on her brow bone.